Where the graduating mindset begins
Blended learning that inspires you to keep learning
Whether it's to gain new skills, realise leadership potential or to finally be recognised, we understand that accomplishment means something different to everyone. Which is why we've created and made accessible unique digitally-enabled learning, powered by an industry leader, that puts you at the centre, alongside peers and experts to help you accomplish more.
At DigitalCampus, and with the help of academic partners across the continent and globe, we want to inspire life-long learning and enable continuous accomplishment, whatever that might be.

Learning, to the power of LRMG
DigitalCampus is a part of LRMG, the continent's leader in growth and development. For over 25 years, LRMG has innovated digital learning and transformation with the continent's leading tertiary institutions and course curricula.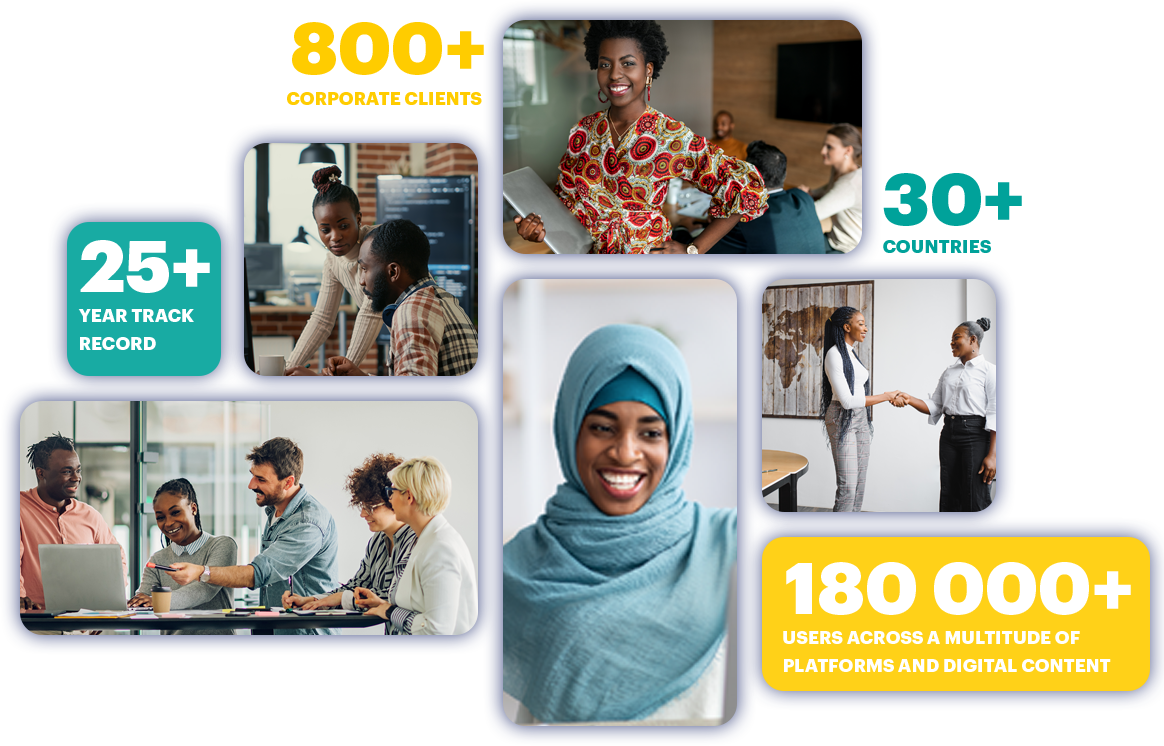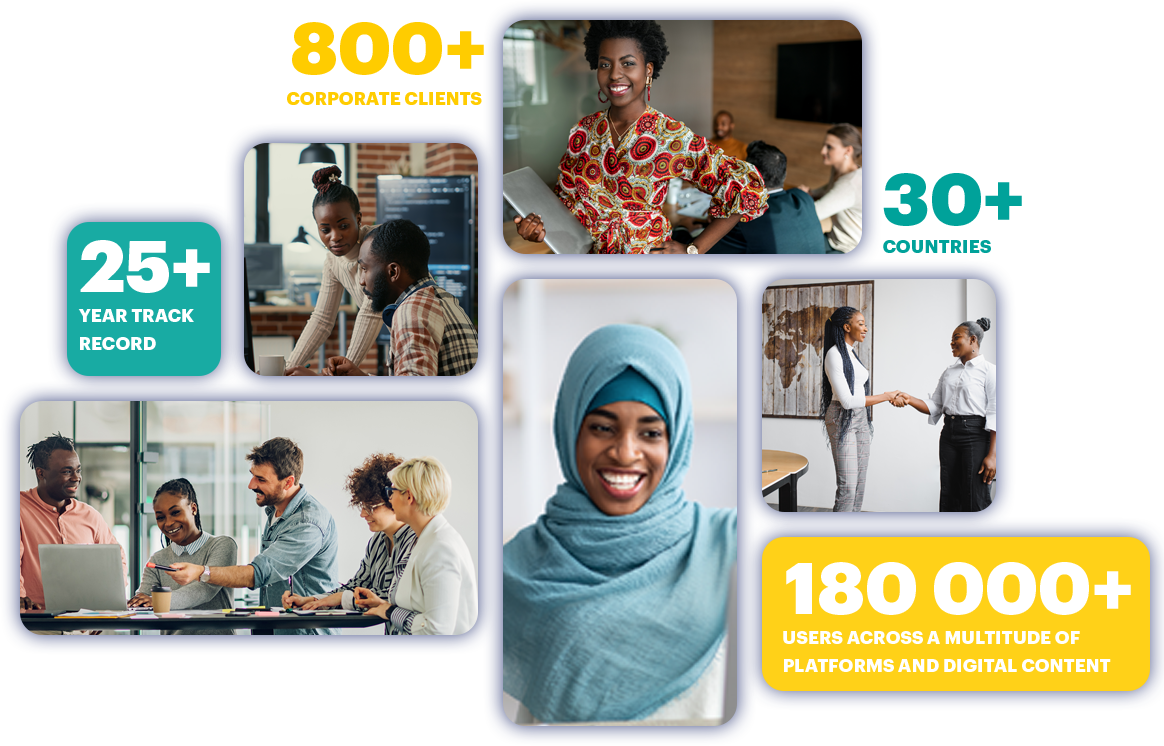 "With us you do not study alone – you have learning journey partners and tutors that guide you on your online learning journey and you get to interact with fellow students and lecturers."
Catherin W. radeny
Manager: Talent Learning & Development
Meet the DigitalCampus team
Together we accomplish more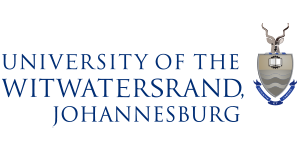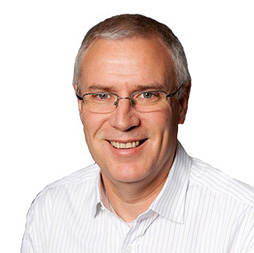 Chief Executive Officer - Wits Enterprise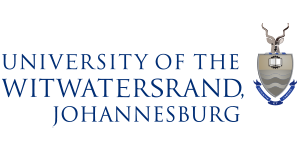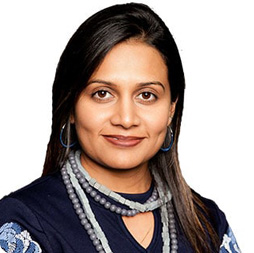 Director - Wits Enterprise Short Courses
Trusted certification in the palm of your hand!
Endless opportunities with continent's most recognised university and international university partners